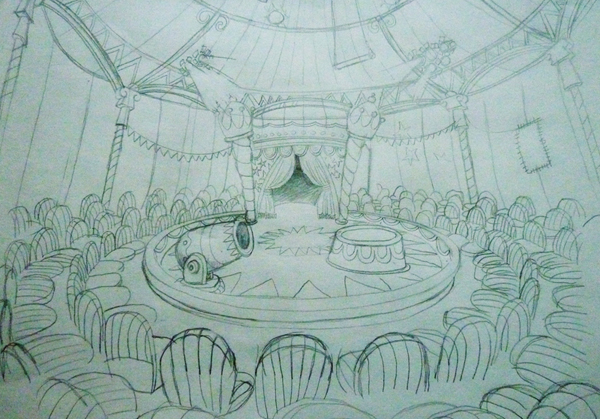 I worked on researches for Background, the textures, modeling, light (Vray) for 5 commercials for Gervais.
The commercials were directed by Philippe Gamer for Space Patrol between 2009 and 2010.
Here On the left you can see the original version (quite influenced by the 50's in US) and bellow the final result: more standart, for sure ...
ddddd